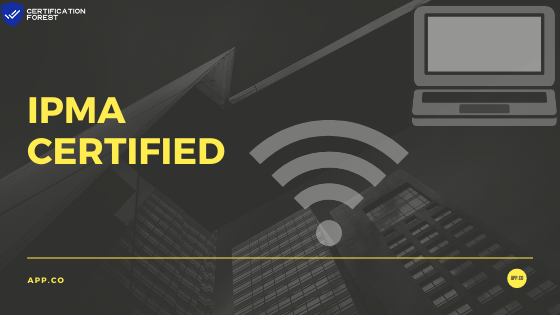 Procedure to do certification in IPMA International
What is IPMA?
An IPMA Level C certification is an internationally recognized certification and level up the participant's level of experience in project management. The participant has demonstrated that he has the competencies explained by IPMA International Competence Baseline. The participant has shown that he is applying them consistently, assuming responsibility for a most important role. After having this certification, the participant is a professional, and his clients trust him to handle their projects in an expected and professional manner.
Entry procedure for the project manager
• An IPMA Level C certification necessitates that the applicant has acted in a project management position within a reasonably complex project environment within a business.
• The eligibility criteria contain that, inside the last six years, the participant must have at least three years of experience as a project manager and handle only projects of moderate complexity,
• Or at least three years of experience in a management position. Accountable projects that assist the project manager in complex projects.
The certification procedure in detail
– While IPMA administers the 4-tier certification scheme (4LC) for persons, the Certification Bodies of the IPMA Member Associations are in charge of individual evaluations and certifications.
– The certification procedure contains many steps for the evaluation of a participant and explained in detail in the International Certification Regulations (ICR).
– The evaluation steps for individuals apply to every level of competence A, level B, level C and level D of IPMA.
– When the participants gather the competence necessities, they can straightforwardly request the preferred level. Participants do not require to start at level D and move towards C and B and A!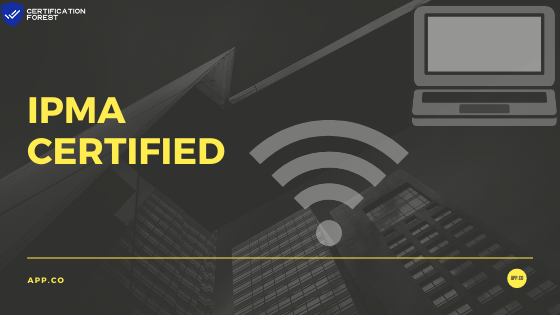 What is the worth of this certification?
– Throughout the world, IPMA offers the only competency-based certification program. If a participant wants to identify the difference between certification based on competence and certification based on the methodology.
– IPMA Level D is the beginning level of IPMA, focused at beginning professionals. Level C targeted at people who have a minimum of three to five years of work experience and is comparable in level to the most widely used certification schemes internationally.
– Level B and Level A are the different levels of experienced and competent project managers, programs and portfolios.
– When any participant reaches these levels, it has confirmed to be an integral and skilled professional, talented of executing complex initiatives.
– If people are appearing for project managers, programs and portfolios that have validated competencies, appear for professionals certified by IPMA. Certified professionals are recording in the international database.
Re-certification
A certificate must update on a standard or regular basis. After a particular time, a certificate is outdated unless a person experiences the re-certification procedure. In this procedure, a professional can keep the certificate, demonstrating that the mandatory competencies are still handling at the correct level.
This Program management professional certification allows the participant to experience with a minimum of 3 to 5 years. This certification validates the world widely and needs to recertify regularly.